Carefully planning your mesh weights makes it easy to animate complex mesh setups. Explore the workflows in this third part of our blog post series on unlocking the power of meshes!
Blog: Mesh weight workflows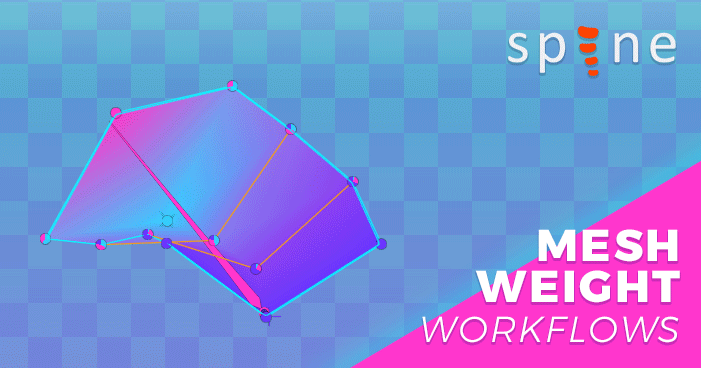 What would you like to learn about next? We would love to hear your thoughts about it!