I was having an issue with ground constraint in which it was not working properly.
Basically I had a character with two ground constraints on its feet.

The issue I was having is that one foot worked fine...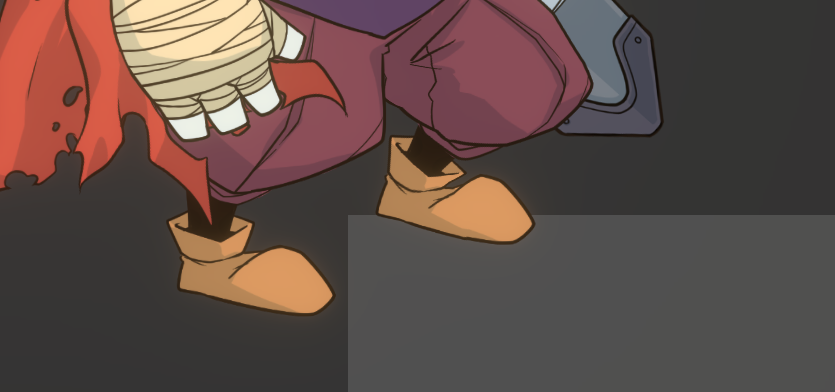 ... while the other didn't. I would adjust it but afterwards it wouldn't come back down.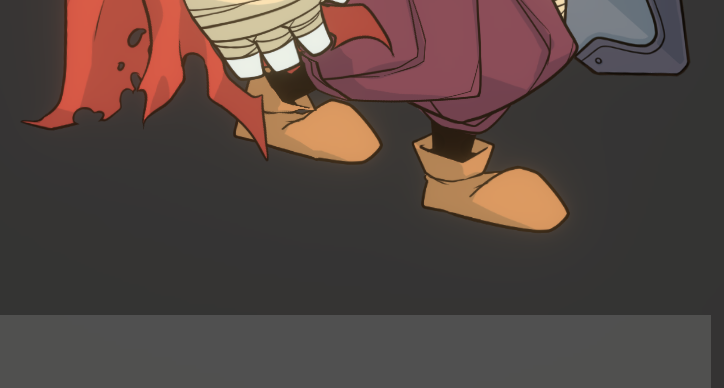 I did a lot of digging on Spine Code and I found out that for the bones to reset properly the animation update must include a TranslateTimeline for these bones - in other words, there must be some translate keys set in Spine for the animations.
We solved it, by adding a slight/minimal change to the foot position (0.00001 or something in the animation that caused the issue), and now have to make sure that for all animations the feet move (even if it's not perceptible).
Is this intended? Or am I missing something here?